Dental insurance agents search no more. We are a premier provider in insurance leads offering high quality leads to insurance professionals.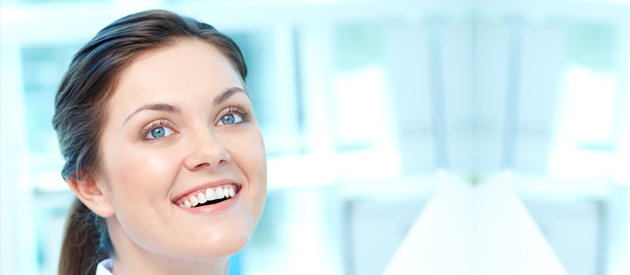 All of our dental insurance insurance leads are generated from highly targeted websites that are designed to target self-motivated applicants who are searching the internet for dental insurance. Our assurance to you is that the integrity of our leads is never compromised.

Our dental insurance leads are 30 days or older giving you the opportunity to connect with new customers and clients at a deep discount.